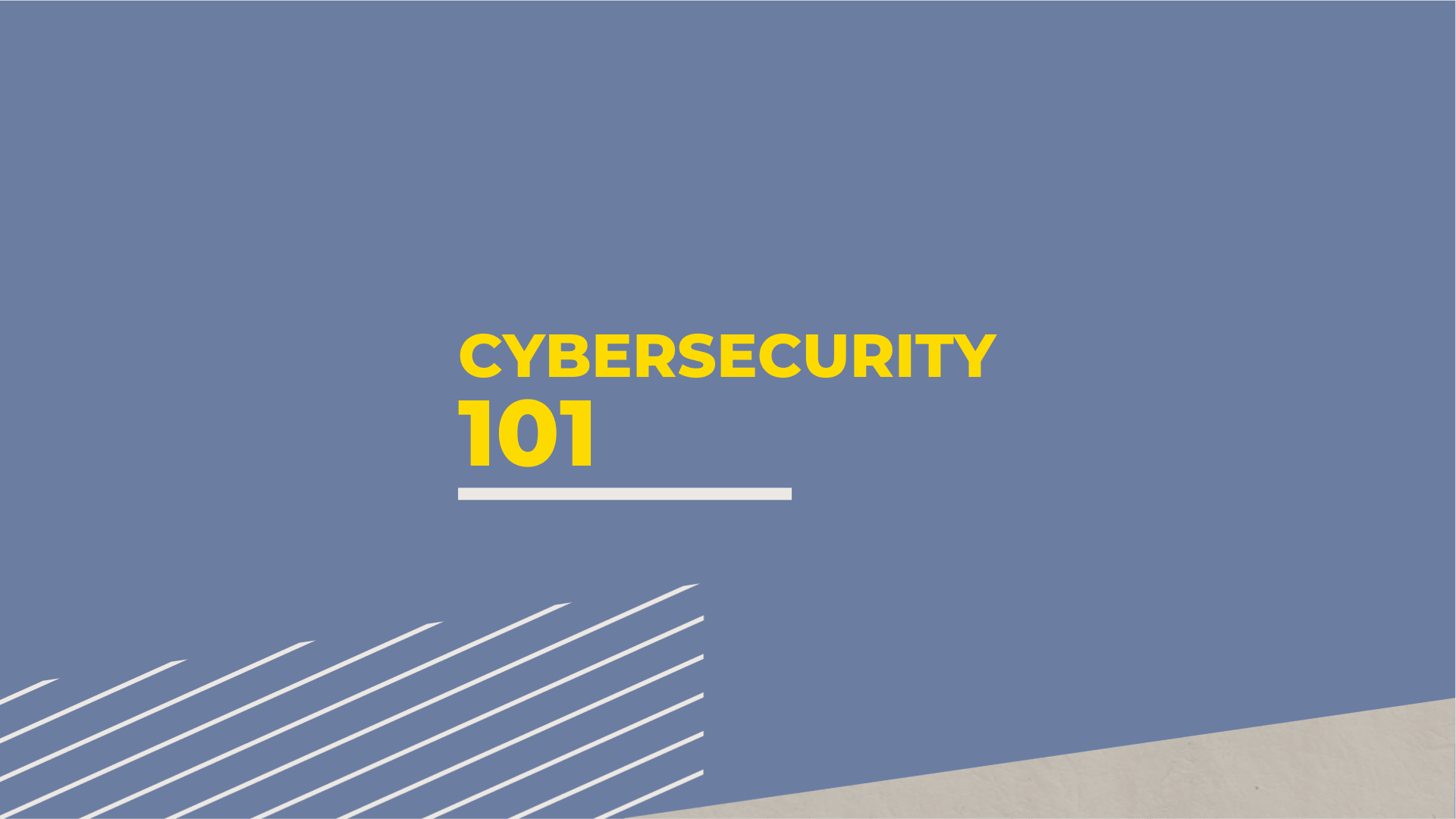 Learn: Cybersecurity 101
Prioritize yourself, including your safety online!
We know that sharing your story can be very vulnerable. With the Internet becoming the largest platform for story sharing, it may leave you in an uncomfortable place.
A few things you can do to protect yourself online:
Understand your online footprint
Remember that the Internet is permanent; anything shared is potentially available for everyone to read forever.

Review your story's tags to better understand how your story can be found.

Curate your connections: Take an extra minute to ensure you are only connected to legitimate accounts and people you know, and removing any accounts that you feel may be suspicious or that post harmful content.

Remove any references to your location or physical addresses. Check websites such as White Pages, Spokeo, Yellow Pages, Family Tree Now etc.

Search your own name/images on Google and set Google Alerts.
Think before you share
Avoid identifying too much personal information about yourself, or your friends/family, on social media. Never reveal home addresses, places of work or specific locations which could be tied back to you.

Be very careful when sharing photos, they can be used to identify your personal information or location. 

De-identify real people in your stories or images, avoiding full names or using fake names.

If you have a separate online persona, limit similarities and identifying information about your personal identity to prevent being tracked.

Documents can contain more information about ourselves than we realize. You can

remove metadata from documents

to avoid oversharing.
Protect your accounts and data
Check your social media platform's privacy settings, make sure your settings are updated to your comfort level and avoid sharing more information than necessary.

Use different, strong passwords for each social media platform and change them on a periodic basis (e.g., every 90 days). Enable multi-factor authentication if available to help protect your accounts from compromise.

Close any accounts that are no longer used or that have been inactive so that they cannot be used to access and compromise active accounts.

Public Internet is not private. Avoid accessing accounts with sensitive information using public WiFi, and avoid using your social media accounts on any shared or public computers. 

Avoid third-party social media applications that may be less secure or make use of your personal data.

Turn off geolocation on social media platforms, and check your device's location services settings and adjust to the level you feel most comfortable. 

Analyze accounts, links, and direct messages with care, and avoid clicking on the links that may seem suspicious. Attackers often leverage social media accounts to send phishing links.

Keep your devices up-to-date to avoid common vulnerabilities. 
A note on online harassment
Trolls intentionally try to incite a negative reaction and/or violence by posting a controversial, problematic view.

Avoid engaging with trolls online, and block or report them if they are harassing you. It is important to ignore and block these trolls so that they do not have a reaction and a larger platform to harass our speakers on. 

Doxxing, or the release of personal identifying information online, is also often used to embarrass or harass victims. The security recommendations above can help protect your information online and prevent it from being compromised or released. For more resources on preventing doxxing, see

this article

.