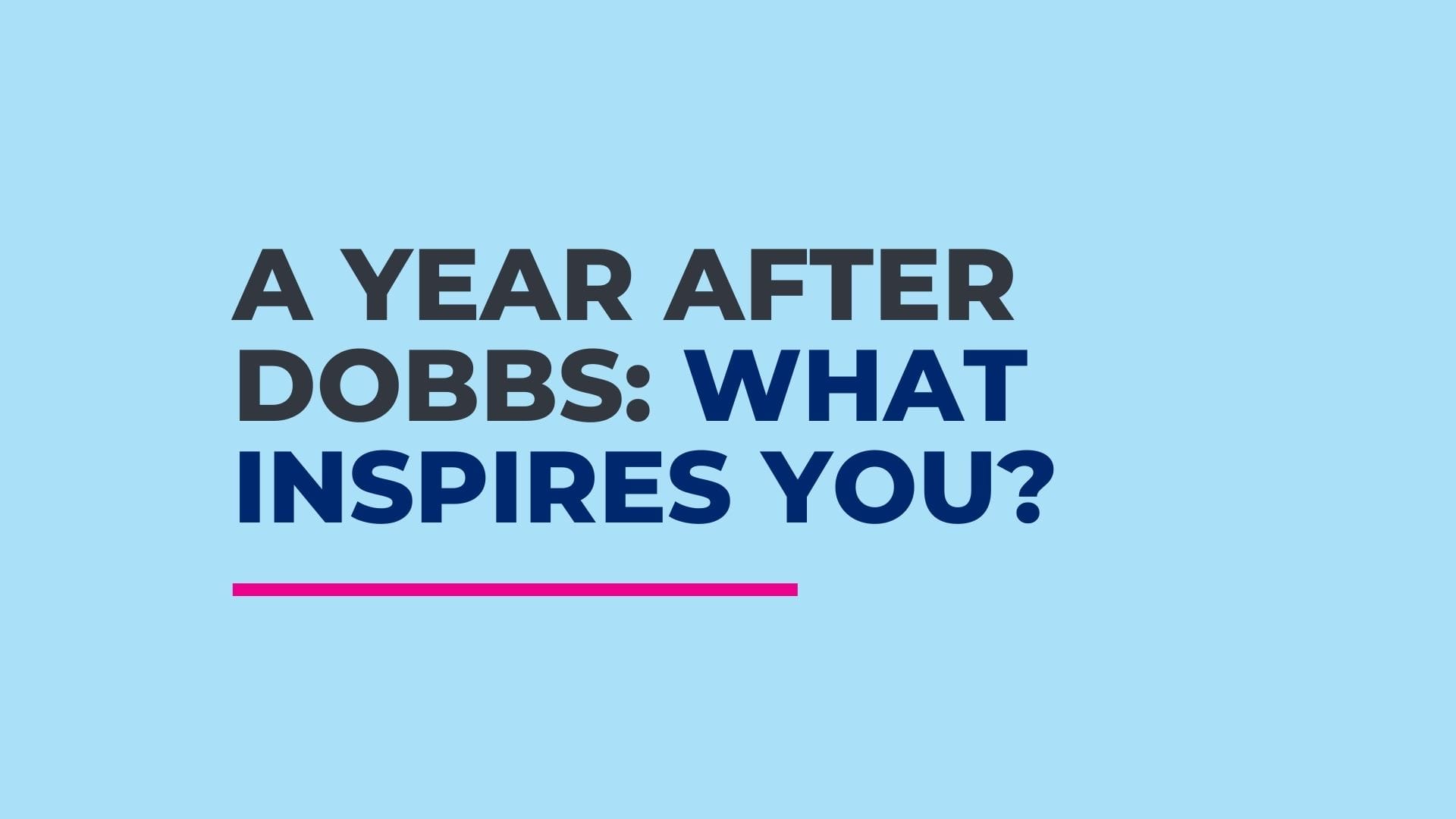 A year after Dobbs: what inspires you?
It's been a year since we lost the constitutional right to abortion — but we're more fired up than ever.
It's been one year since the Supreme Court issued its decision in Dobbs v. Jackson Women's Health Organization – overturning Roe v. Wade after 49 years and changing the landscape of abortion access across the country. 
We'll keep fighting to expand access to abortion care — and all reproductive health care services — for all.
We would love to hear your perspective and memories of the day Roe fell.
Where were you when it happened, and how did it make you feel?
But more importantly, what motivates you to continue fighting for reproductive rights? Share your thoughts with us.
Your motivation inspires others.
The courts failed us, but our movement is strong and will endure. By sharing your story, you can help cultivate a community of solidarity and determination in Texas. Join us in this crucial conversation and make your voice heard.
Submit your video and share what inspires you in this movement for our bodily autonomy. We encourage you to post on your social media and tag @pptxvotes for us to share! 
Thank you for sharing your story!
— the team at Planned Parenthood Texas Votes